Football Team News and Analysis
We offer extensive coverage of numerous football leagues worldwide. Our writers are experts on the tournament that they work on and have been trained to produce in-depth football team news and analysis relevant to you. With coverage from Britain to continental Europe, Asia and the Americas you will have fast and easy access to the information you require. No need to waste time looking for the news you need on a particular player or team, you will find everything you need at Football Team News.
You will receive all the relevant news up to the game and post-match analysis. All this can either be viewed online or sent to you by email if you are a paying subscriber
Daily updates are provided ahead of games. All the information we have collated in the run-up to a match is at your fingertips. The latest news is clearly indicated. Previously added news is readily available to give users the full picture.
A combination of our many years of experience, industry knowledge and user feedback have dictated the style, design and format of our current product.
What we offer
Coverage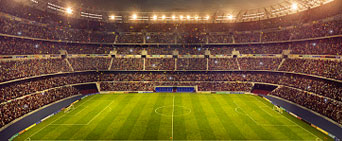 Coverage of 50+ tournaments worldwide.
Football Analysis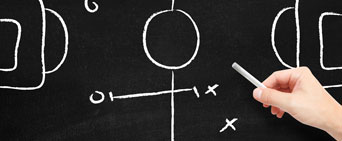 In-depth analysis. Season Guide for each league. Match previews with daily updates, post-game reports.
Statistics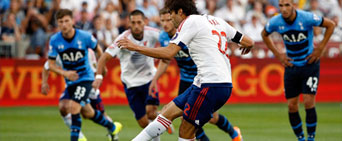 We provide all the information you need ahead of games, as well as team and player stats over the course of the season.
Our Users
Our paid users range from betting companies & syndicates to professional gamblers.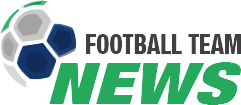 Testimonials
★★★★★

Football Team News provides extensive coverage of multiple football tournaments the world over. This includes pre-season guides, post-season reviews, match previews and match reports. If you need information on a particular player or team, you will find everything you need at FTN - ThePuntersPage.com
★★★★★

I rely on Football Team News on getting good analysis, statistics and coverage. In my experience, it is one of the best websites in its niche. I myself am a webmaster and I have been using the site to gain reliable information - Betting-Forum.com
★★★★★

I am a football trader. My company relies on Football Team News to provide us with previews ahead of games, & post match info. My firm subscribes to over 20 league tournaments. Football Team News is quick to add the latest information and is the first source I turn to - Dave.